Current Fellows

Ryan Buscaglia
Ryan previously worked at Dcode, a startup that helps emerging tech companies, federal agencies, and industry partners work together to improve the government with better tech. At Dcode he contributed to their tech accelerator program and educated government leaders about engaging with emerging tech.

Arielle D'Souza
Arielle is an Endless Frontier Fellow at the Institute for Progress where she focuses on federal biosecurity policy. Previously, she collaborated with the Center for Health Security, worked on foreign and defense policy in the U.S. Senate, and program implementation with the State Department's Afghanistan Counternarcotics team. Arielle has also supported national, state wide, and local level political campaigns. She received her MSc in Global Health Sciences and Epidemiology from the University of Oxford and a BA in Biological Sciences and Government from Smith College.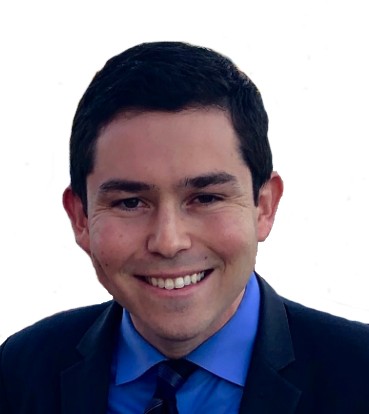 Alex Dubin
Alex just graduated from Harvard Kennedy School with a Master in Public Policy (MPP). He's a born-and-bred Californian, having grown up in Los Angeles and attended the University of California, Berkeley. He spent several years in Washington working at two foreign policy think tanks, a political action committee, and for the Special Envoy to Monitor and Combat Anti-Semitism at the State Department. He loves hiking, traveling, and his dad's childhood football team, the Green Bay Packers.

Aidan Mackenzie
Aidan is a young professional interested in innovation policy, emerging technologies, and artificial intelligence. Prior to joining the Endless Frontier Fellowship, Aidan worked on Capitol Hill and with the Charter Cities Institute where he worked on Congressional outreach. He received his bachelor's degree in BA in government and philosophy from Cornell University.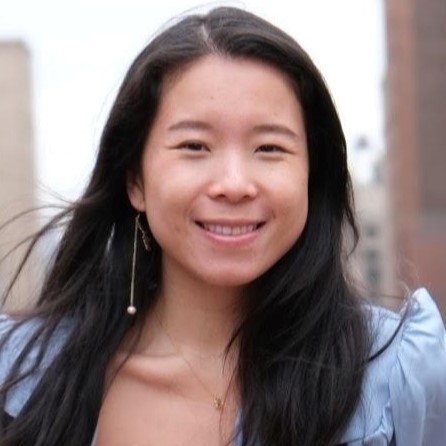 Alice Wu
Alice Wu comes from an academic research background in solar cells and is excited to work on energy policy ideas that will help build a more sustainable future for all. Outside of research, Alice has collaborated with communities in Morocco, Colombia, India, and Kenya to design and implement technologies for local challenges, with a focus on water and solar energy systems. She is passionate about community self-determination and is interested in bringing participatory design approaches from her engineering work into policy development. She holds an S.M. in Electrical Engineering from Massachusetts Institute of Technology and a B.S. in Electrical Engineering from Columbia University.